Group Health
MLS understands what it takes to be a successful IRO in the Group Health industry- we ensure timely, accurate and evidence-based reviews from a nationwide, specialized network of Physician Reviewers and other allied health professionals.
Our federal and state-level Peer Reviews are conducted by board-certified, actively practicing physicians versed in the latest medical research and current guidelines for medical care.
As a URAC-accredited Independent Review Organization, we maintain a commitment to promoting healthcare quality. We offer independent medical review for a variety of areas, including:
Medical Necessity
Experimental/ Investigational
Standard of Care
Plan Language Review
Length of Stay
Quality of Care/ Utilization, and more.
Disability Reviews
Our IME and Peer Review Disability Reviews focus on function and an employee's ability to return to work.
We offer a full range of disability review services, including:
Independent Medical Exams (IME) conducted across the country
Imaging Studies to assist in the IME process. Our board certified radiologists and neuroradiologists specialize in: MRI, CT & Bone Scan, Ultrasound, X-Ray, Arthrogram & Mammogram
Functional Capacity Evaluations (FCE) performed by licensed therapists
FMLA Assessments, providing numerous medical assessments for each step of the FMLA leave process- from the Clarification Level up to the 3rd Opinion
Retirement Disability Reviews
Workers' Compensation
Our nationwide network of licensed Physician Reviewers ensure you have everything you need to confidently assess the clinical aspects of a workers' compensation claim. For Independent Medical Examinations, we work with insurance carriers, TPAs, and self-funded employers to deliver an IME product that meets unique and specific service standards.
We are equipped to perform a wide range of Workers' Compensation services including:
Utilization Reviews
Independent Medical Exams (IME)
Peer Reviews
Functional Capacity Evaluations (FCE)
Impairment Ratings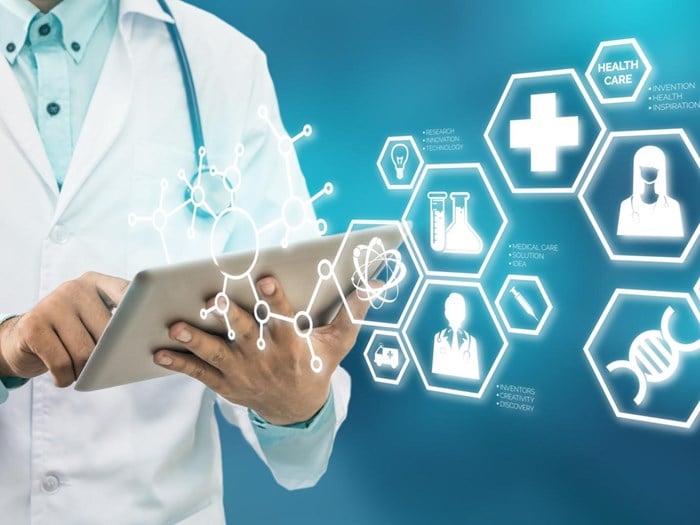 From Our Blog
Evidence-Based Medicine: An Overview
You frequently see the phrase "evidence-based medicine" in healthcare, but what does it mean? The MLS blog offers an overview of evidence-based medicine and its importance in independent medical review.
Learn More

Evidence-Based Medicine: An Overview
Additional Info
How do you deliver quality assurance?
We have a nurse-driven Quality Assurance model that ensures all IME and Peer Review reports are accurate, objective and comprehensive, while meeting exceptional turnaround times.
How are cases submitted through your portal?
We can provide a demo to walk you through this process. Call us at 888-657-4634 or leave us a message via the Contact page.
What specialties does your network cover?
Our physician reviewer network includes hundreds of different specialties and sub-specialties, ranging from Orthopedic specialties to the rare Radiology Oncologist.
What kinds of clients does MLS serve?
We offer Peer Review services in Workers' Compensation, Group Health and Disability for TPAs, insurance carriers, utilization review organizations, hospitals, state and federal agencies, and more.
Schedule a Demo
Whether you have a clear need that we can fill or would like to explore our services to find which resources will best support your business, we want to hear from you. Submit a contact form to schedule a demo and our team will respond as soon as possible to discuss how we can assist you.
Learn More