MLS's platform and portal are HITRUST CSF-certified, demonstrating our commitment to maintaining the highest standards for healthcare cybersecurity. Our IT infrastructure includes a secure, virtual and private cloud computing network and in-house management and maintenance of all networks, servers, and data storage. Data-in-transit is always encrypted using a variety of methods, including SSL, TSL, and 256-bit encryption.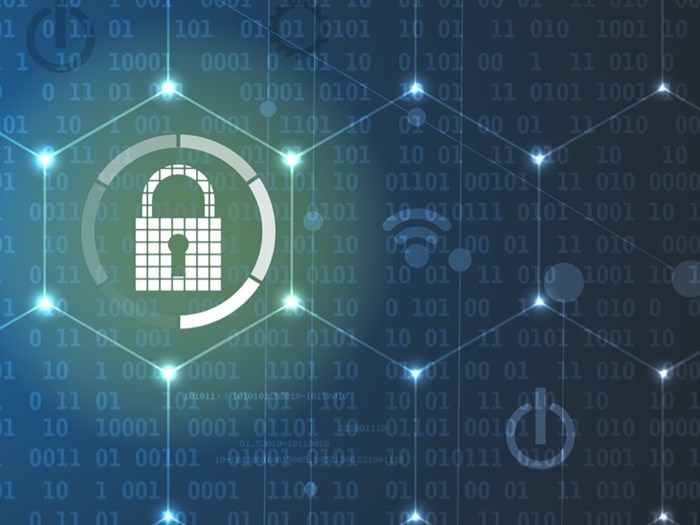 From Our Blog
Cybersecurity in Healthcare: Time for a Change
The second most cyber-attacked industry, healthcare is vulnerable due to the large amount of sensitive personal data stored electronically. Recent measures have strengthened healthcare data security standards.
Learn More

Cybersecurity in Healthcare: Time for a Change
URAC IRO Accreditation
MLS' portal technology and integrated web system are continually updated to ensure our secure PHI repository is in observance of federal privacy guidelines like HIPAA. Our technology adheres to the guidelines and security standards set forth by URAC and demonstrates the quality of our security procedures, system integration, credentialing procedures and other company processes.
Click to Learn More about our URAC IRO Accreditation:
Learn More